I always love to spend extra time with clients in a non rushed environment & welcome any feedback.
I've done a lot of reflexology before and absolutely loved indigo blue's treatment I had a few months ago. I left walking on air, feeling lighter and more balanced. Would wholeheartedly recommend Angela to anyone. Great care and attention is given from the moment you step into her home until the moment you leave, she's very professional and her home practice is a haven. Just wish I could have reflexology with her right now and cannot wait until I can go back for more!
Had an amazing Foot Reflexology session from Angela a few months ago. It was honestly amazing, Angela's treatment room is cosy and comfortable, her knowledge is fab and I felt sooo relaxed throughout! Can't wait to rebook for Facial Reflexology next!
I am so happy I found Indigo Blue Reflexology. Angela is a magician! I always walk away feeling like I'm floating on air. From my first session Angela made me feel so comfortable and at ease. It is clear that it means a lot to her to make people feel good and my goodness her treatments certainly do that. She will never get rid of me! Reflexology was something I didn't even know I was missing in my life. Complete game changer!
Thanks so much for the RLD treatments. You have a beautiful treatment room which along with the treatment was so relaxing, just what I needed.
The RLD was really good and I have felt the benefits from this especially in the most congested areas under my arm pit.
Welcoming you into the therapy room, Angela instantly wraps you in a sense of tranquility to prepare you for this amazing treatment. The experience relaxes the whole body especially the mind. The healing combination of aromatherapy oils and the soothing techniques of reflexology create a deep sense of calm and wellbeing. I have experienced both foot and the Zone Face Lift and it is truly a magical feeling that lasts!I am convereted. Thank you Angela.
I am absolutely blown away by my advanced facial reflexology this morning, with hot towels, Weleda products. I will be booking in monthly. A fabulous treatment in a wonderful treatment room.
Fantastic facial reflexology session highly recommend
The most amazing reflexology I have ever had, a really great experience.
Thank you Angela for an amazing facial! You have wonderful healing hands and I'd recommend a session to lift your spirits xxx
As a non pampering person (I don't have facials or indulge myself in beauty treatments) I was treated to a session of Facial Reflexology today. Oh My GOD... am a complete convert. My face is ironed out, worry free, clear and happy. Thank you x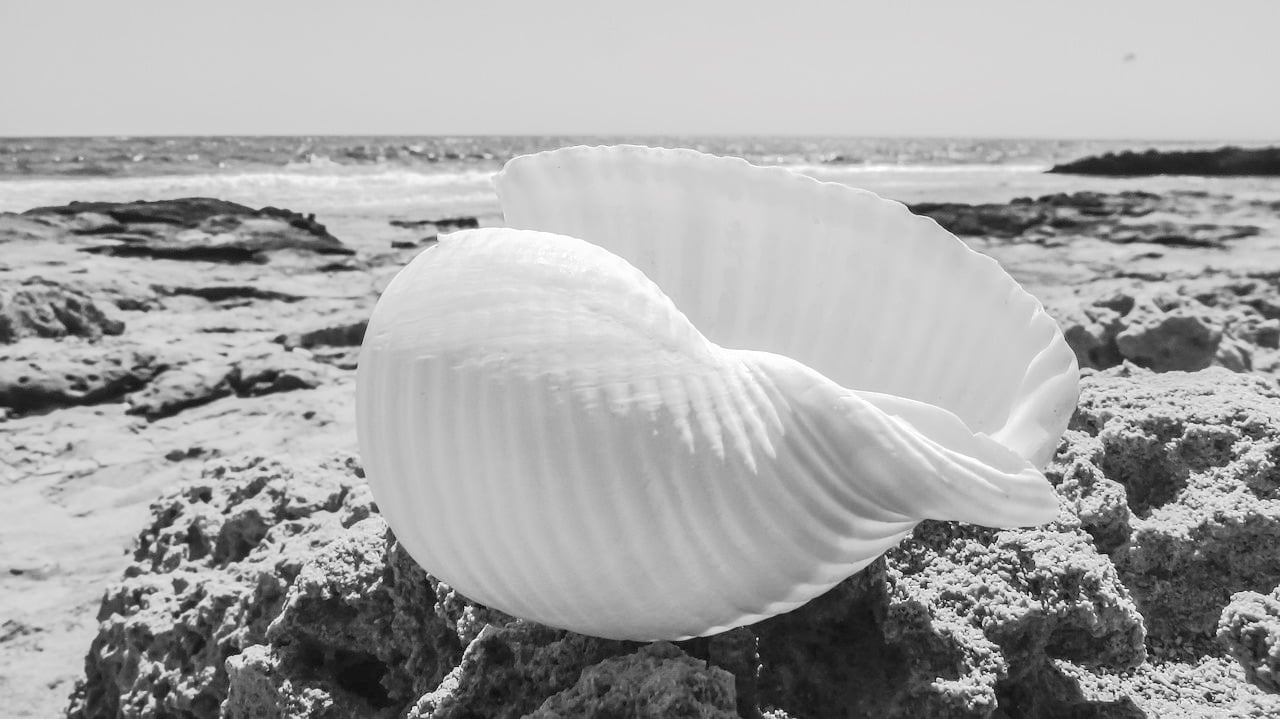 A brilliant reflexology session which left my feet feeling rejuventaed and my body balanced and restored. I would highly recommend Angela
I totally recommend Angela as a therapist. She's multi talented in zone facials (for facial lifting), reflexology, massage, Indian head, crystal healing and more. The treatment starts with some refreshing jasmine tea and a quick consultation of my needs. I had the zone facial for toning and lifting of the face which is super relaxing but also very effective. Angela also adds in a short session of reflexology (a treat) and really tailor makes each session to help the rest of my body's needs. It's a very unique service and because she is so friendly and caring, feels very special.
I'm very pleased with the zone facial and having had the course will carry on using the gua sha tool at home and top up sessions with Angela. I'm sure any other treatment with Angela would be lovely. You are in good hands!
I was very lucky to have an Indian Head Massage recently. Angela is a lovely kind and understanding lady with amazing hands. Her treatment room is calm and relaxing and smells divine.....which is in her beautiful home. The treatment was so wonderful, made me feel completely relaxed and made me forget everything that was going on in my life...all the stresses of day to day workload.....I just floated away whilst Angela massaged, pummelled and treated my neck, shoulders, head and face....it was pure heaven. Thank you Angela xx